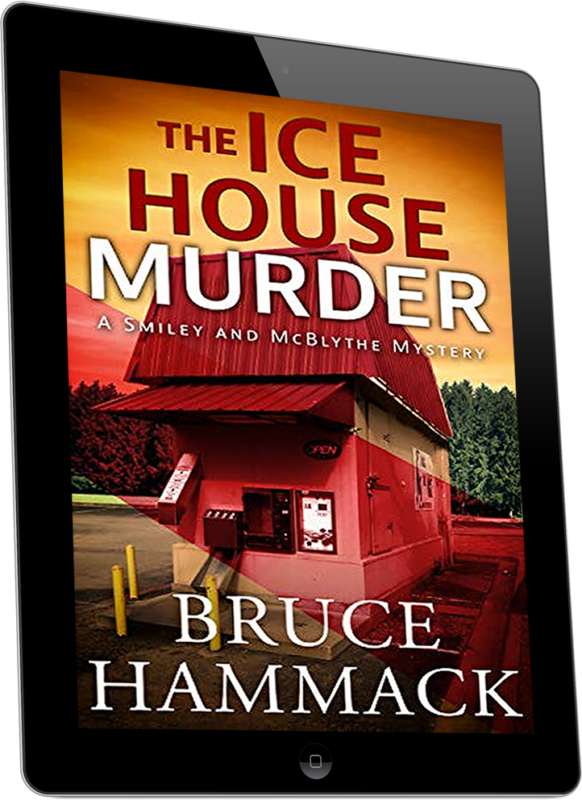 A murder is committed…
A Russian National sits in jail.
Someone with deep pockets wants him out.
Order Now!
About the Book
Proclaiming his client's innocence, a Houston lawyer wants Smiley and McBlythe to find out who committed the murder in the ice house.
Although suspicious of the lawyer's intentions, and the two hundred grand he's willing to pay, Steve and Heather agree to take the case on one condition: that truth will prevail—even if that means the Russian cooling his heels in jail is guilty.
Smiley and McBlythe have ten days to name the killer before the lawyer does things his way. The clock is ticking.
The stakes skyrocket when there's an abduction. Now Steve and Heather only have three days. Can they untangle the lies and deceptions before another murder happens? The race is on to discover who really killed the man in the ice house.
Disclosure of Material Connection: Some of the links in the page above are "affiliate links." This means if you click on the link and purchase the item, I will receive an affiliate commission. I am disclosing this in accordance with the Federal Trade Commission's
16 CFR, Part 255
: "Guides Concerning the Use of Endorsements and Testimonials in Advertising."