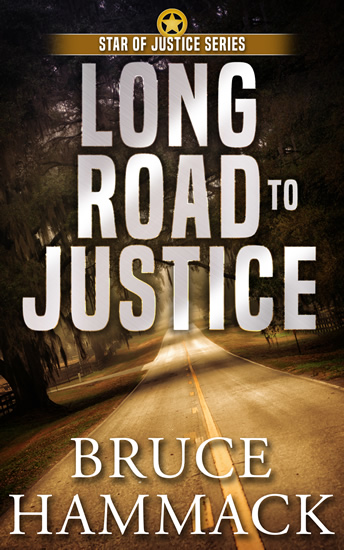 The truth may cost him everything...but living a lie is no longer an option.
About the Book
Sixteen years ago, David Harper's mother was murdered. His father was convicted. To escape the shame and memories, David walked away, leaving his old life behind. Few people know his true identity, not even his wife of five months. With his father's conviction overturned, David can no longer hide the truth. His career as a Texas State Trooper, as well as his marriage, is on the line.
Driven by revenge, David is determined to find out who took his mother's life and make them pay. His investigation stirs a den of vipers and they come out striking. When a witness to the original crime is murdered, David fears his dad is next on the list.
Can David stop the killer before he silences the only family David has left?
Disclosure of Material Connection: Some of the links in the page above are "affiliate links." This means if you click on the link and purchase the item, I will receive an affiliate commission. I am disclosing this in accordance with the Federal Trade Commission's
16 CFR, Part 255
: "Guides Concerning the Use of Endorsements and Testimonials in Advertising."