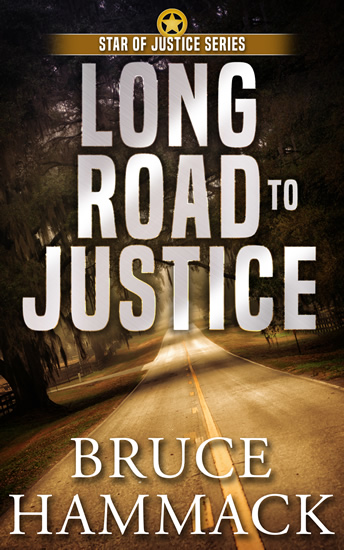 It's a long, twisting road to justice.
Texas State Trooper David Harper's mother was murdered. For sixteen years his life has been a lie. Now, truth is rising to the surface.
More info →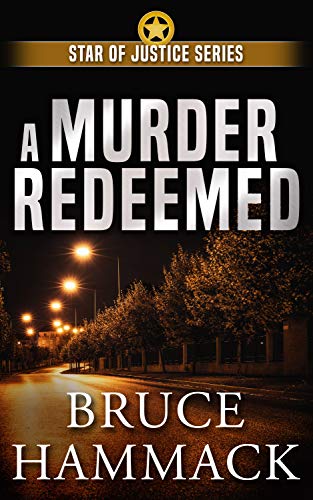 CJ is living the life she's always wanted. She's married to the man of her dreams, enjoying a new home in the country and a rewarding career as the assistant police chief at a private university. Then her world turns upside down.
More info →