A Grave Secret
Star of Justice #3
Moonshine and fentanyl are wreaking havoc on her campus. One student already paid the ultimate price. As assistant chief of police, it's up to CJ to rid the campus of the lethal threat. In the meantime, the body count goes up in nearby communities.
While CJ and her team work to discover the source of the illicit substances, another body is found. The murder points to a calculating drug lord from CJ's past…and he plays for keeps. The name that's haunted her dreams ignites her worst fears.
His deadly reign must end, but will the cost be more than CJ's willing to pay?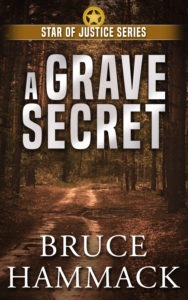 Smiley & McBlythe Mystery Series
About Bruce
Drawing from his extensive background in criminal justice, Bruce Hammack writes contemporary, clean read detective and crime mysteries. When not writing, he enjoys reading a classic mystery, watching film noir movies and travel. Having lived in eighteen cities around the world, he now makes his home in the Texas hill country with his wife of thirty-plus years.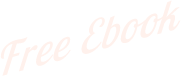 When You Sign Up for the Newsletter
Get a free short story when you sign up to receive book updates, character profiles, and personal stories from Bruce.