Latest New Series
Star of Justice Series Book 1
Releases May 15th in print and ebook! Pre-order Now!
Notified his father's murder conviction is overturned and his release is imminent, David has to come clean about his life to everyone—especially CJ, his wife of five months. It's time to deal with the anger, regret, unforgiveness…and this gnawing need for revenge. His mother deserves justice.
Not allowed to work on the case officially, David and CJ decide to stir the pot. A den of vipers is uncovered. Another murder is committed. With his father in the crosshairs, David races against the clock to catch a killer intent on silencing the only family he has left.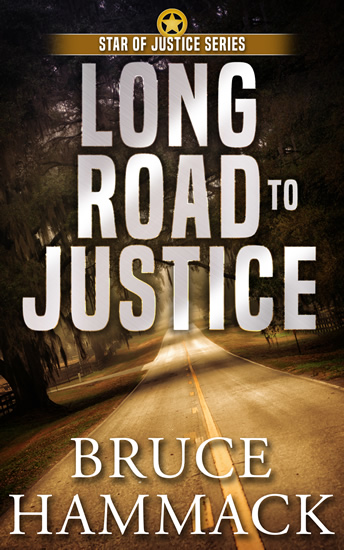 Smiley & McBlythe Mystery Series
About Bruce
Drawing from his extensive background in criminal justice, Bruce Hammack writes modern mysteries in yesterday's style. When not writing, he enjoys reading a good whodunit mystery, watching film noir movies and travel. Having lived in eighteen cities around the world during his life, Bruce now lives in the Texas hill country with his wife of thirty-plus years.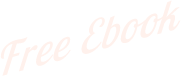 When You Sign Up for the Newsletter
Get a free short story when you sign up to receive book updates, character profiles, and personal stories from Bruce.