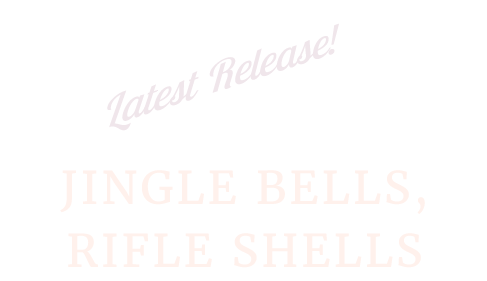 Jingle Bells, Jingle Bells…Rifle Shells?
Blind private investigator Steve Smiley and his partner, Heather McBlythe, hear a rifle shot. Hordes of Christmas shoppers scatter. A famous big-game hunter drops to the sidewalk. They grab the beautiful teen who was arguing with the camo-clad man and flee to safety. The girl is Bella, the adopted daughter of the victim and a celebrity in her own right. She shows no emotion over the murder, but plenty of passion accompanies her only request: find her real parents.
Smiley and McBlythe agree to try. Strangely, their search intertwines with the murder investigation of Bella's adopted father again and again—and also uncovers a shocking secret. Like it or not, Smiley and McBlythe must first identify the killer in order to discover the truth about Bella's adoption.
You'll love this page-turning mystery—it has more twists and turns than stripes on a candy cane.
About Bruce
Drawing from his extensive background in criminal justice, Bruce Hammack writes modern mysteries in yesterday's style. When not writing, he enjoys reading a good whodunit mystery, watching film noir movies and travel. Having lived in eighteen cities around the world during his life, Bruce now lives in the Texas hill country with his wife of thirty-plus years.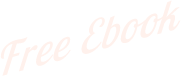 When You Sign Up for the Newsletter
Get a free short story when you sign up to receive book updates, character profiles, and personal stories from Bruce.