Five Card Murder
Smiley & McBlythe Mystery Series
A phone call from out of the blue leads blind PI Steve Smiley to become executor of a large Texas estate—one which includes the last undeveloped lakefront property in the state. While the sheriff looks for the rancher's killer, Steve and his partner Heather bring the family together for the reading of the most peculiar will they've ever seen.
Then another murder occurs. Someone wants that land enough to kill for it. With no love lost in this dysfunctional family, any one of them could be the murderer. Or is there a conspiracy afoot? Steve and Heather's search unearths a long-buried family secret. After Heather is attacked, Steve must identify the murderer before one of them becomes the next victim. Will this family secret solve the mystery…or lead to another murder?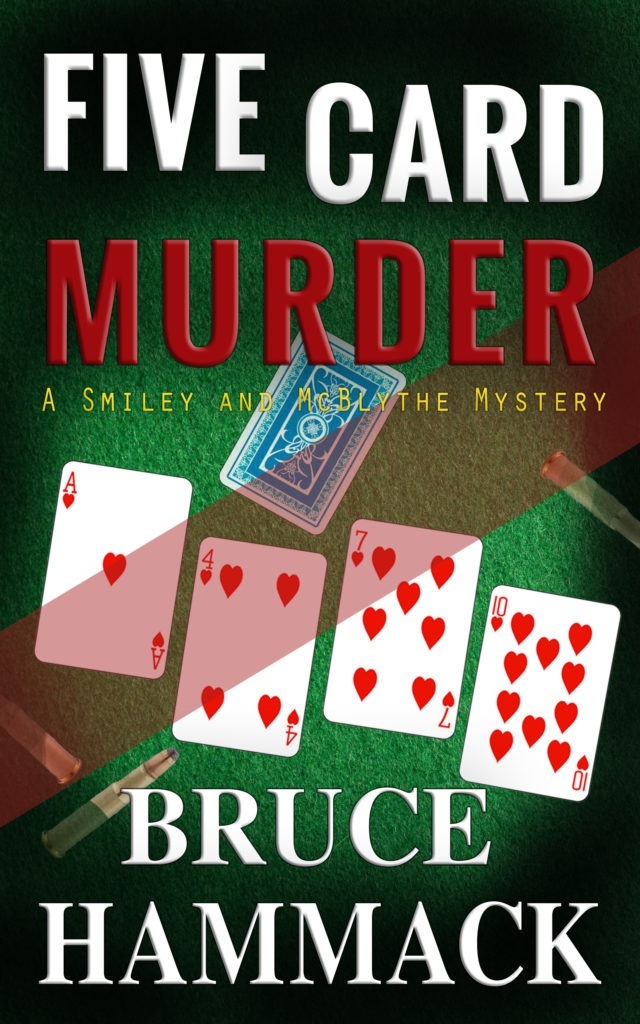 Smiley & McBlythe Mystery Series
About Bruce
Drawing from his extensive background in criminal justice, Bruce Hammack writes contemporary, clean read detective and crime mysteries. When not writing, he enjoys reading a classic mystery, watching film noir movies and travel. Having lived in eighteen cities around the world, he now makes his home in the Texas hill country with his wife of thirty-plus years.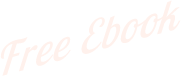 When You Sign Up for the Newsletter
Get a free short story when you sign up to receive book updates, character profiles, and personal stories from Bruce.