A Murder Redeemed
Star of Justice Series
CJ is living the life she's always wanted. She's married to the man of her dreams, enjoying a new home in the country and a rewarding career as the assistant police chief at a private university.
Then her world turns upside down when a series of car thefts lead to the brazen murder of one of her officers. In the middle of the investigation her boss is hospitalized and CJ finds herself in charge. Putting aside her grief and guilt, she works around the clock to discover who is behind the car thefts and the killing.
Their first big break comes… and catapults CJ into the vicious world of organized crime. The wily thief outwits the trap laid for him, giving her no choice except to follow him into his own camp. Every redemption comes at a cost. Will the price be more than CJ's willing to pay?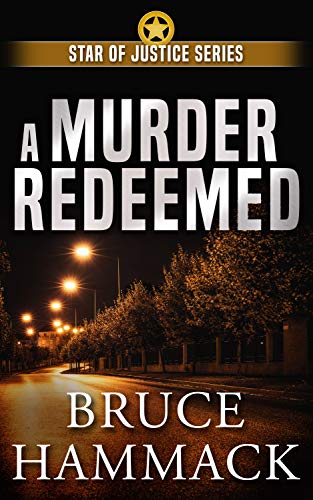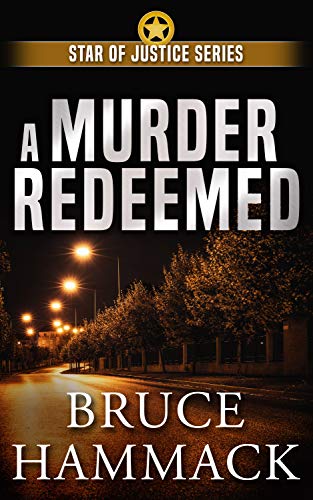 Smiley & McBlythe Mystery Series
About Bruce
Drawing from his extensive background in criminal justice, Bruce Hammack writes contemporary, clean read detective and crime mysteries. When not writing, he enjoys reading a classic mystery, watching film noir movies and travel. Having lived in eighteen cities around the world, he now makes his home in the Texas hill country with his wife of thirty-plus years.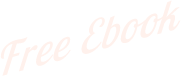 When You Sign Up for the Newsletter
Get a free short story when you sign up to receive book updates, character profiles, and personal stories from Bruce.