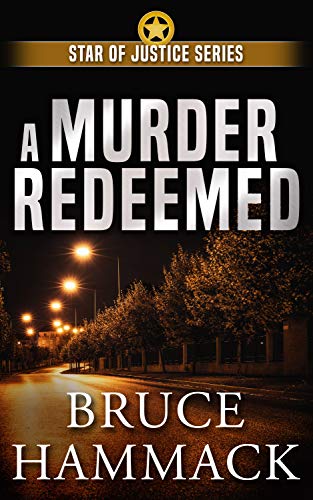 CJ is living the life she's always wanted. She's married to the man of her dreams, enjoying a new home in the country and a rewarding career as the assistant police chief at a private university. Then her world turns upside down.
More info →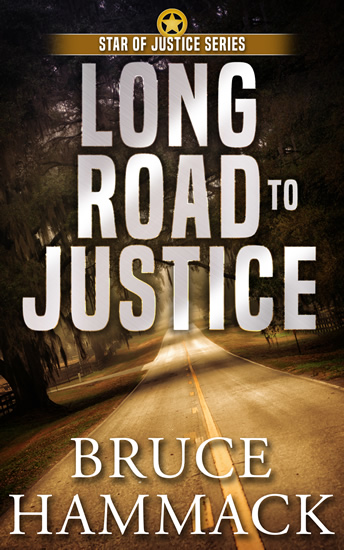 It's a long, twisting road to justice.
Texas State Trooper David Harper's mother was murdered. For sixteen years his life has been a lie. Now, truth is rising to the surface.
More info →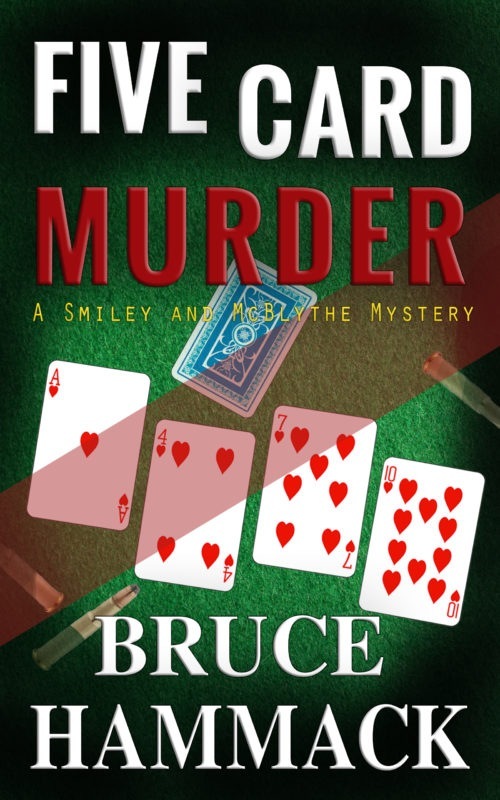 A phone call from out of the blue leads blind PI Steve Smiley to become executor of a large Texas estate—one which includes the last undeveloped lakefront property in the state. While the sheriff looks for the rancher's killer, Steve and his partner Heather bring the family together for the reading of the most peculiar will they've ever seen.
More info →